About Us
Since 2001, we have been operating in the energy sector – our company finances and implements energy projects from the idea to the "turnkey", which include the construction of biofuel and natural gas based boiler houses, combined heat and power plants, landfill biogas collection systems and biogas power plants, etc.


The mechanics of industry is easy. The real engine is the people:
"Their motivation and direction."
Ken Gilbert
Contact Us
If you have any further questions, please don't hesitate to call us – (8 5) 231 1472 or write us an e-mail.
Visit US
Savanorių pr. 159A, Vilnius
Ut condimentum eros id vulputate ultricies. Cras laoreet ipsum vel imperdiet efficitur. Nullam placerat vulputate justo.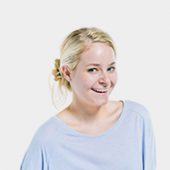 Amanda Seyfried
Head of Innovation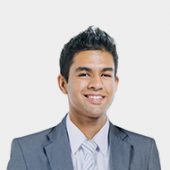 Ethan Thomas
Customer Relations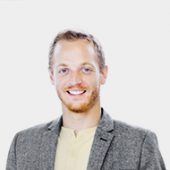 Donald Simpson
Head of Operations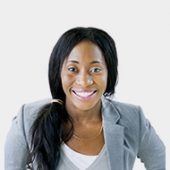 Jeff Green
Managing Director
What People Say
Testimonials